Hola!! Greetings from sunny northeast Texas. The weather has cooled down into the 80's for a few days, and it has actually been coolish in the mornings. Yay!!!

How is your school year progressing? Mine is moving along. There are negatives, but there are also a lot of positives. The biggest challenge has been that my classes are very crowded. I know a lot of people have classes this size (25 & 26), but I find it to be difficult with second graders. However, I'm going to make it work. No complaining here. You know why I'm not going to complain? Because I have a J-O-B. That's why.

The second biggest challenge has been...traffic! OMG. If you live in or are familiar with the Dallas area, I have one thing to say. 635 SUCKS!! If you live in a different metropolitan area, just change out the "635" with whatever freeway is the bain of your existence and you will know what I'm talking about. This past Friday, an eighteen wheeler overturned and HAZMAT had to be brought in. My buddy Mary and I commute together, she was driving, and we took an alternate route. Well, so did every other person in the free world, and it took us 45 minutes to move about two miles. Ridiculous! I'm going to move my departure time back about ten minutes tomorrow and see if that helps.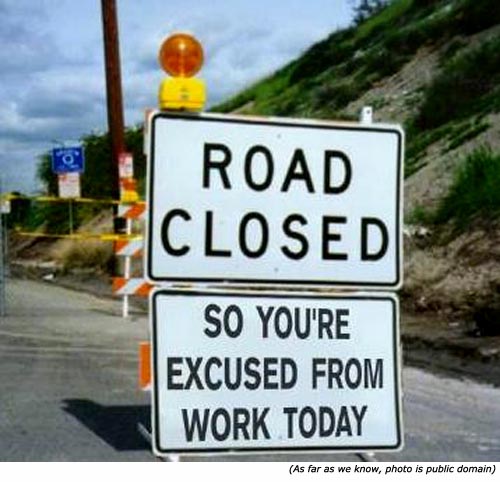 NOT!
Okay....on to school stuff. We actually accomplished a few things this week.

1. Centers sort of happened. The children didn't move (remember > crowded class = nowhere to move to), so the centers moved to the students. I popped some activities into some tubs and they moved around the room. I actually got the chance to sit with one group and work one-on-one.

Here is one of the tub activities: The kiddos enjoyed rolling the dice (I used those funny shaped ones so they would be able to generate larger numbers) to practice composing and decomposing numbers. - Freebie Alert!- Click on the picture below to get this activity.
We were able to set up our science journals this week and discussed making observations and collecting data. We did the tried but true "How many drops of water will fit on a penny?" activity (which I naturally failed to take pictures of). This is a great activity for teaching making predictions, making observations, and collecting data. They really enjoyed it. Here are a few pics:
We drew pictures of ourselves as scientists and then worked together to draw, label, and describe the activity. We also collected data for five trials. I tried to discuss how scientists draw conclusions from analyzing data, but this confused them a little. We will continue doing this type of activity, and eventually they will get it.
We also had a science discussion which was very helpful to me. I was able to gauge their interests and get an idea of what they know about science. We did this by rolling the "Science Dice" (also a FREEBIE - just click the picture!).
These two questions were my favorite, which also leads to my weekly funny:
1. Can you name a famous scientist? Survey says: Harry Potter!
2. If you were a scientist what would you do? Survey Says: Make potions!!
Y'all have a great week!